Patrick and Sam came over one fine day and we went out on my patio and had a jolly good time.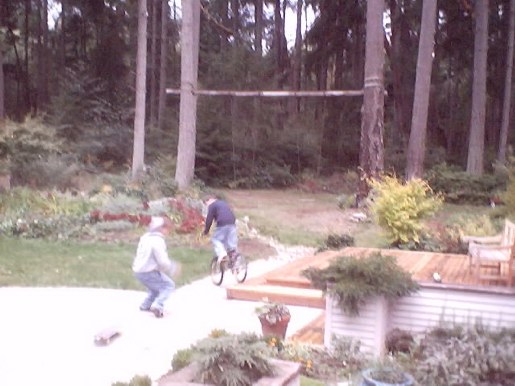 Patrick and Sam help each other go to the bathroom.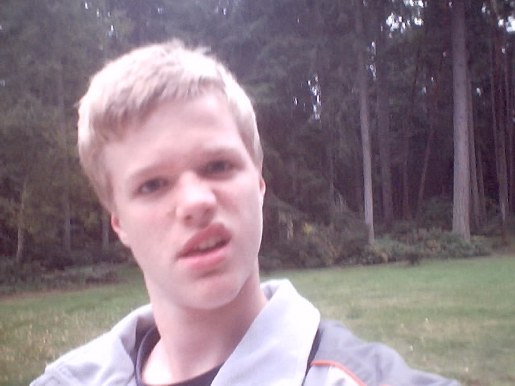 To download these videos right click on the file and select "Save As." Save it and wait for it to download.
dumb_0013.avi
- Patrick pushes over Sam on a bike and beats him with a skateboard.
dumb_0021.avi
- Marshall dances and gets hit with a volleyball and then dances some more.